> 

A 30 years-old EN-FR-MG translator with 8 years of experience in handling 

translation projects.
> 
2012-2013:
Preparing my
Master 1 in Sociolinguistics
(Department of Anglophone Studies, 
University of Antananarivo)
> 
September 2012:

Graduated with Bachelor's Degree from the Department of Anglophone Studies / 

Faculty of Arts and Humanities/ University of Antananarivo, majoring in English for 

Specific Purposes (E S P):

Translation, Leadership and Business Communication.

  
Over 5,000,000 words translated 
for approximately 300 projects assigned since 2011
> Translation & Localization
> Transcription & Voice-over ...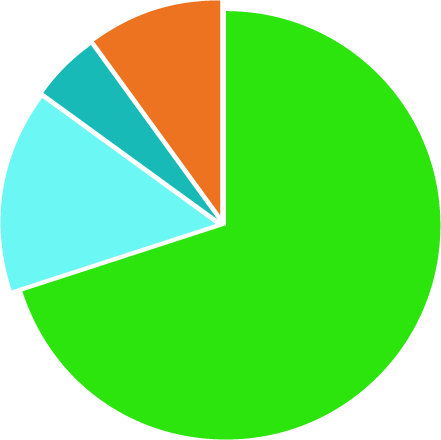 I serve both SMEs and individuals seeking quality translation deliverables at reasonable rate, whether it's about a one-page task or a huge project requiring the use of CAT tools (SDL TRADOS Studio, Memsource and CafeTran Espresso).
I mainly work in the following language pairs:
English <> French,
Malagasy <> English and
Malagasy <> French.
MY AREAS OF EXPERTISE

Software/Web (IT), Marketing, Tourism & Travel, Import & Export, Health, Politics, Religion and Sports.
Why you should choose my services
I build my work ethics around three cornerstones. And commitment to delivering premium quality works is among them.
I am that type of person who can go the extra mile to meet the deadline you set by burning the midnight oil.
This is the third cornerstone on which my work ethics are based. Strict confidentiality is maintained at all times.
'Need help with Malagasy-English-French translation? I am here to assist you!
You can email me at fetra.odilson@gmail.com or phone me (especially for urgent need) at +261 34 80 292 11.